Masako Arakane, President of Qualia Inc
---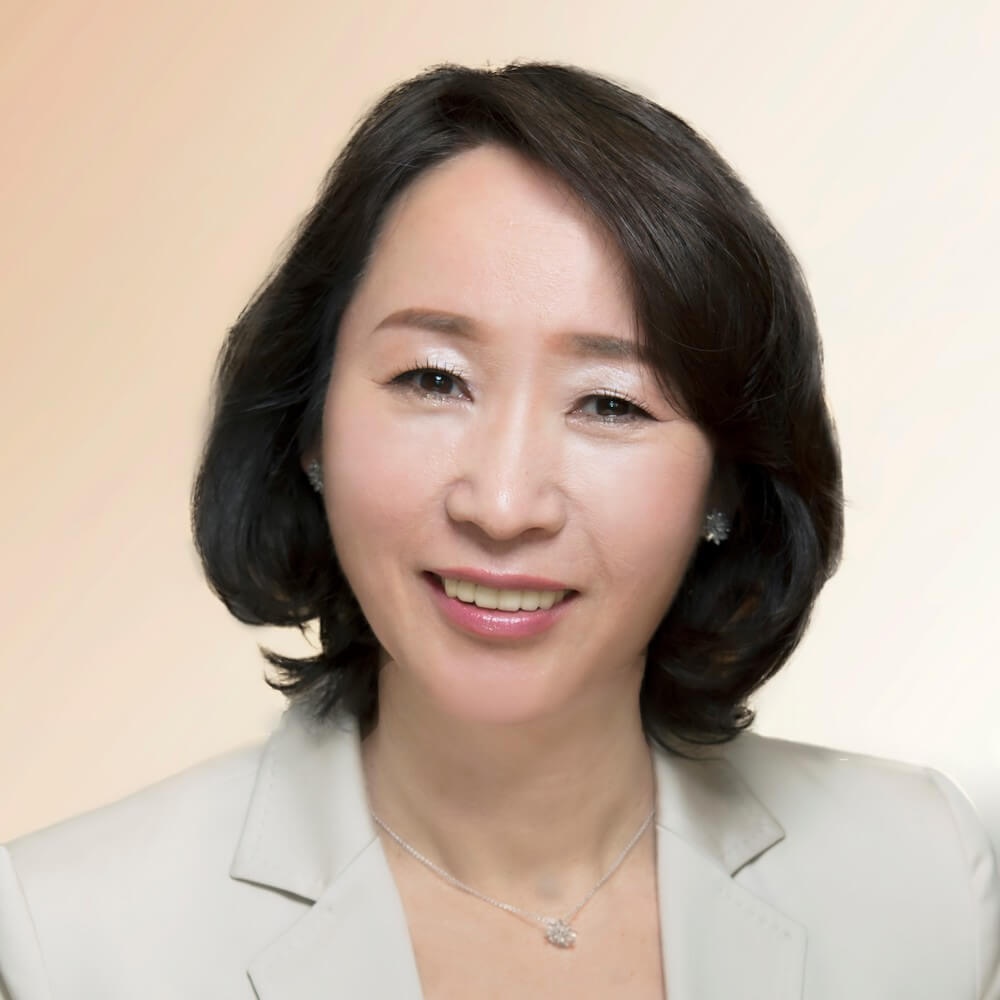 Masako Arakane is an IAF Certified Professional Facilitator (CPF) and gained Standing in the Fire certification as a diversity specialist in 2015.
After time spent working at an urban planning consultancy and for an NPO as a director, and with experience that includes business management, she founded Qualia Inc. and took up the role of president.
She first encountered the concept of diversity and inclusion (D&I) in 1996, and since that time has been working to provide consultations that promote organizational D&I, develop female employee capabilities, stimulate leadership, and help invigorate organizations.
The programs that she creates to change awareness and behavior have established her reputation, and her unconscious bias training and inclusion promotion programs have garnered great praise.
Since 2007, she has annually attended the Global Summit of Women (GSW), which brings together 1,000 female leaders from 80 countries. W hen the summit was held in Japan in 2017, she was a core member of the executive committee.
She has also served on the executive committees for the 2018 IAF Asian Conference and the W20—the official women's engagement group at the G20—in Osaka in 2019.
---
Publications (Available only in Japanese)
---
Activities
The survey committee for a FY2021 Cabinet Office survey into unconscious bias toward gender
Member of Osaka Prefecture's gender equality commission.
Member of the Fellow of Facilitators Association of Japan (an incorporated NPO)
Member of the boards of International Association of Facilitators(Japan Chapter)
Member of the Career Design Institute Japan
Part-time lecturer of Kansai Gakuin University
Senior Action Learning Coach certified by the Japan Institute for Action Learning
Qualified as Global Mind Development Trainer (Multicultural Playing Field Inc. of the U.S.)
The 2nd Term of the "Career Consultant Development Course" conducted by the Employment and Human Resources Development
Organization of Japan: Completed
Editorial Supervisor of DVD on Harassment for a major pharmaceutical company
Editorial Supervisor of "Diversity course" in the Japan Management Association Management Center's e-learning programs
Blog
---

---